Overview
In Kamikityama village located in Yoshino District, southern Nara, rich wild nature unique to Kii Peninsula still remains.
This area has abundant must-visit places for hikers – Odaigahara Mountain accredited as Biosphere Reserves by UNESCO, Sacred Sites and Pilgrimage Routes in the Kii Mountain Range (world heritage), Omine Okugake trail extending from Mie Prefecture through Nara Prefecture, and attractive mountains such as the treasure trove of natural forests on Wasamata Mountain.
The mountains in each season are unique – fresh green in spring and summer, red and yellow leaves in autumn, and snowy woods in winter – you can enjoy this area all year around. A special mountain guide who knows this area very well with 40 years of experience navigates hikers of all levels and offers suitable courses for any level.
Optional Tours/Experiences
Short Hiking –Matatsurugi–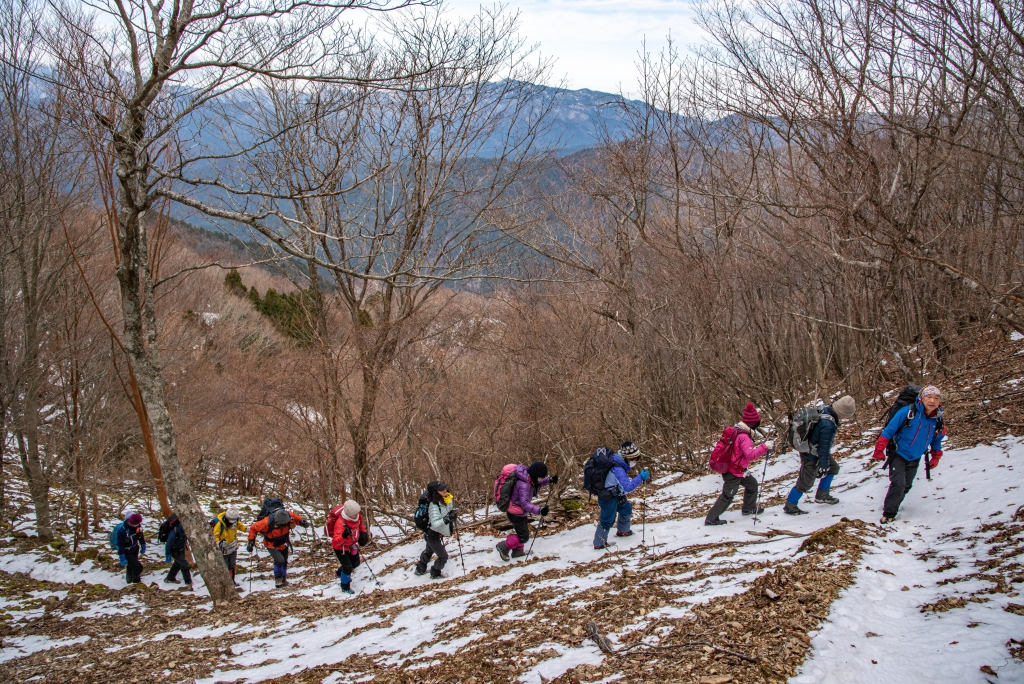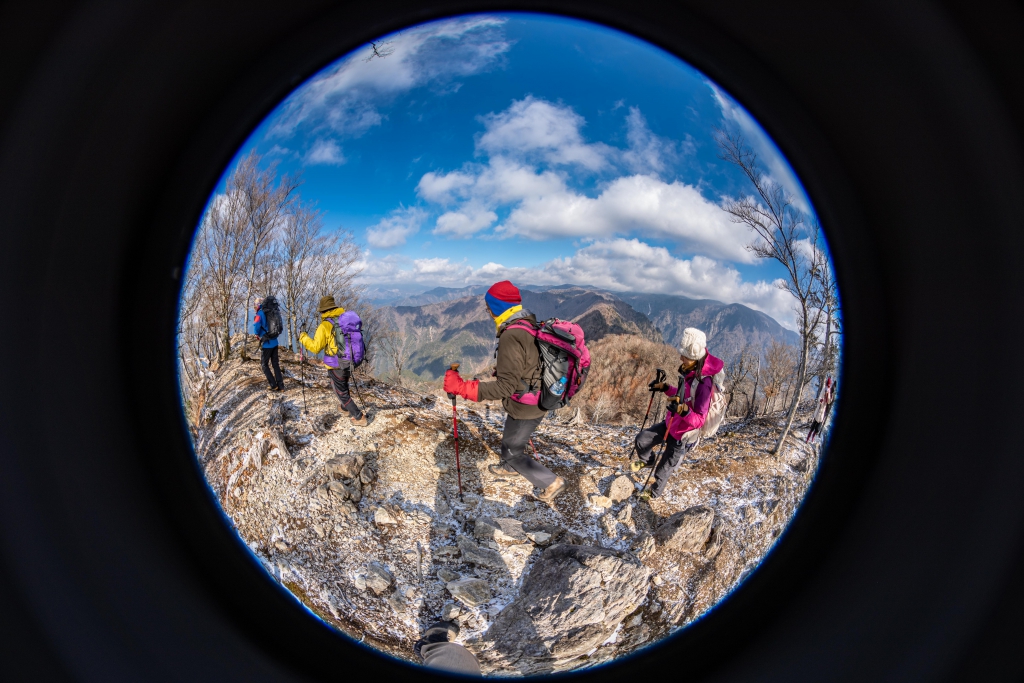 Matatsurugi Mountain (1,377m) is located at the west of Odaigahara Mountain. This course starts from Matatsurugi Trailhead (elevation approx. 1100m), and hikers reach the top of the mountain which has a great view after about 30 minutes hiking, which is ideal for beginners. Only the first 10 minutes is steep uphill. The hiking course then comes to the ridge leading to the summit. From the top of the mountain, the breathtaking panoramic view of Omine Mountains in west and Takiguchi Ridge, Daiko Mountains, Odaigahara Mountain surrounds hikers. Gyojagaeri Mountain and Daifugen Mountain also welcome them.
Time required: 4 hours